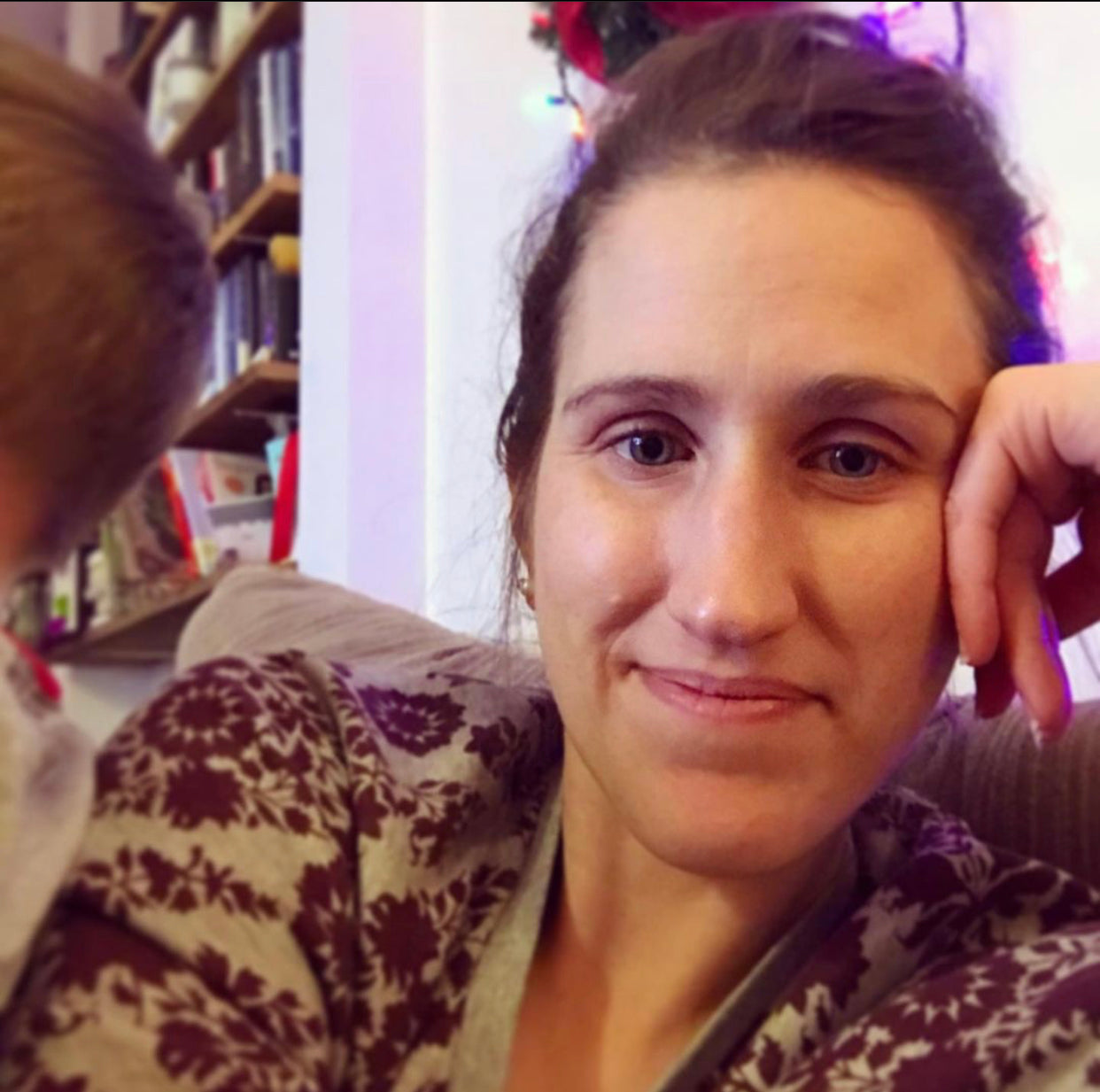 About
Hi everyone, I'm Ashley, the face behind The Sunshine Mama!
A little about me: I'm a full-time Library Assistant at a public library, a part-time student (always learning!) a small business owner, and a 24/7 single mama to my favourite little guy. I work on my small business in my 'spare' time as a creative outlet to share my passion for natural skincare products and upcycled creations.
I love to show people that natural ingredients can be just effective, that choosing to be eco-conscious is easy to do, and that becoming mindful of both what we put on our bodies and consequently what we put into the environment is so important.
Let's make better choices for ourselves and our planet together.
xo, Ashley
Shop Now